COFFEE FOR THE HOME
AND SMALL OFFICE
You work hard. Your breaks are vital to keep you refreshed! Enjoy the very best coffee, tea or hot chocolate at your home or small office.
 QUALITY REFRESHMENT FOR THE OFFICE AT HOME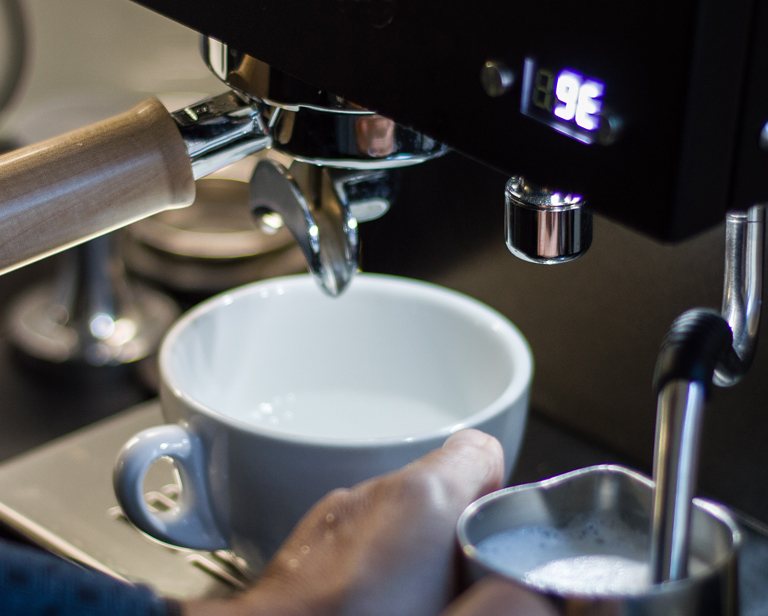 A range of coffee and hot beverage machines specially designed for the home or small office. Enjoy great tasting freshly-made drinks from stylish and reliable equipment.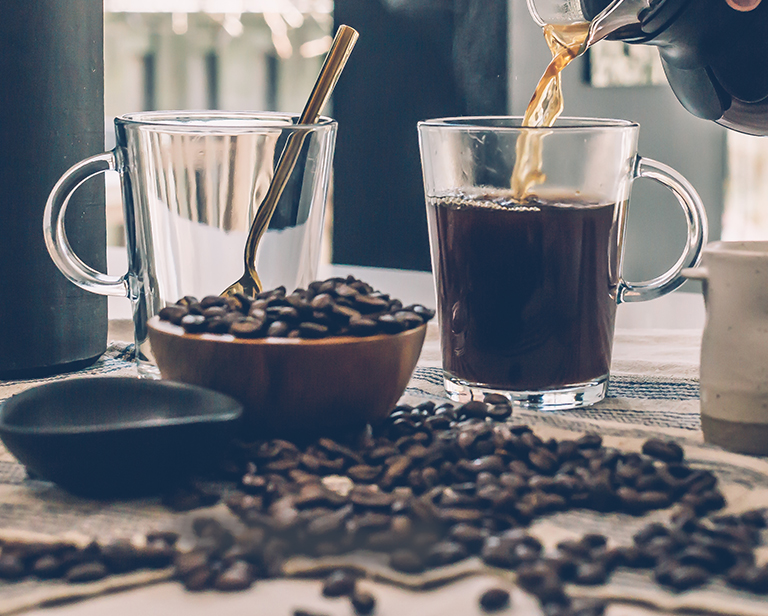 Freshly roasted coffee beans, filter coffee, pods, hot chocolate, fresh leaf teas, milk and sugar portions all delivered to your door.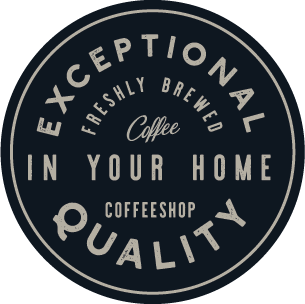 Modern, contemporary and traditional coffee machines that look good in the kitchen, office or garden room. Choose one to suit your environment.



freshly roasted artisan coffee
Beans used to create Harveys coffee are carefully selected from independent farms and cooperatives in fine coffee growing regions from around the world.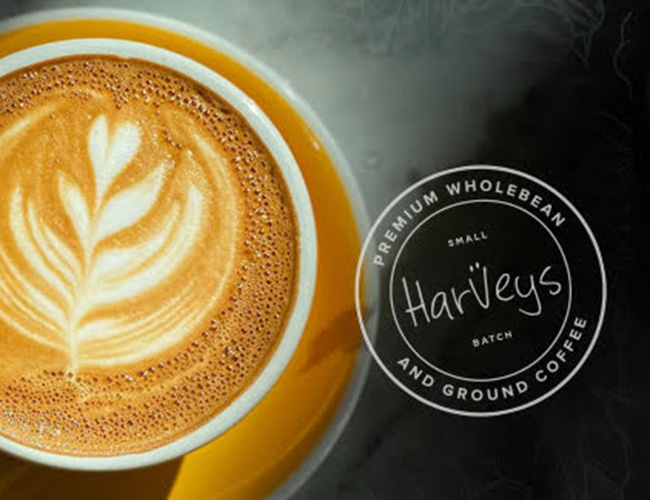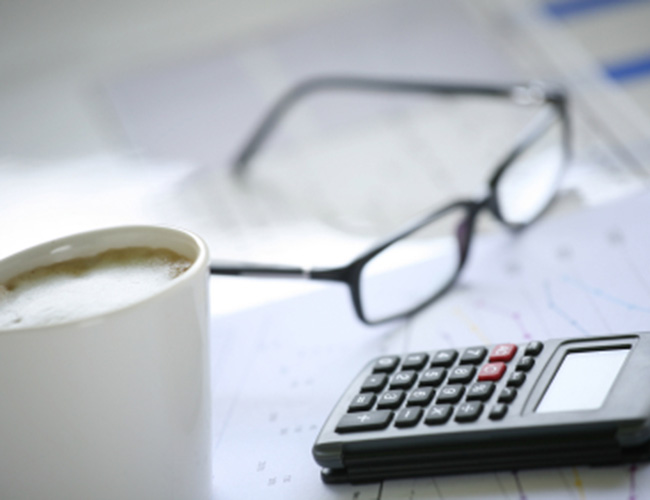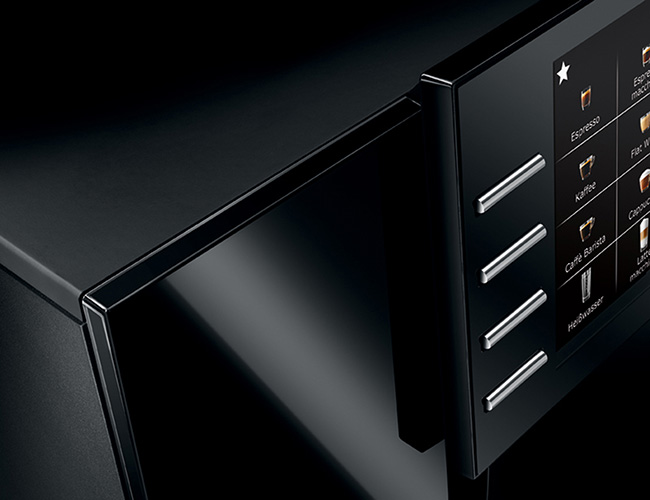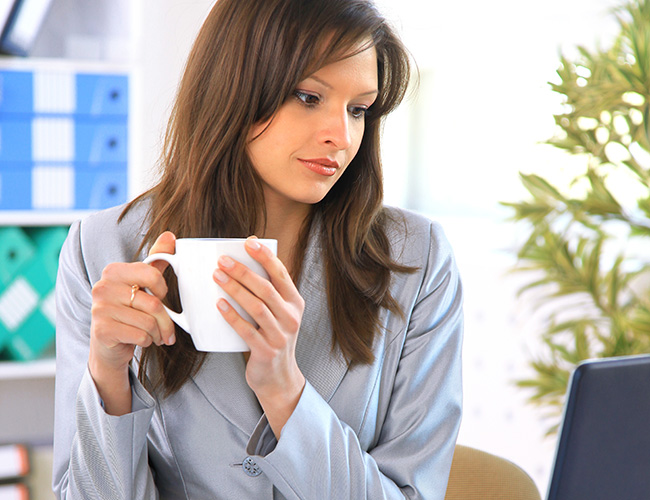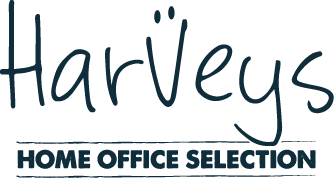 Address

Unit 1, Maguire Court
Saxon Business Park
Hanbury Road,
Stoke Prior
Bromsgrove
B60 4AD
Contact

T: 01527 388230
E: info@harveysofficecoffee.co.uk