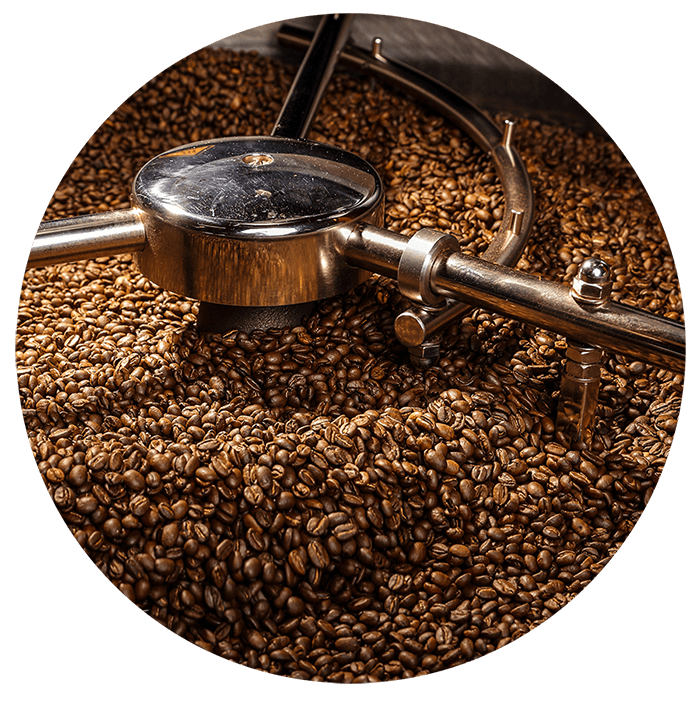 LOVINGLY ROASTED SMALL
BATCH ARTISAN COFFEE
For our blends of Harveys coffee, each batch of coffee beans are lovingly roasted by a Master Roaster. We use coffee beans sourced from the finest coffee growing regions around the world. After carefully selecting the beans, we roast in small batches and quickly pack them. This helps seal in all the delicious flavours and aromas before they can escape.
Small Batch and Freshness.
We don't stockpile masses of coffee, we're not scared of a bit of hard work! All our coffee is roasted in small batches, ensuring the maximum freshness and quality of the beans delivered to your door.
We use Rainforest Alliance Brazilian beans and use importers that promote long-term financial and social help for coffee-based communities, focusing on sustainable farming practises.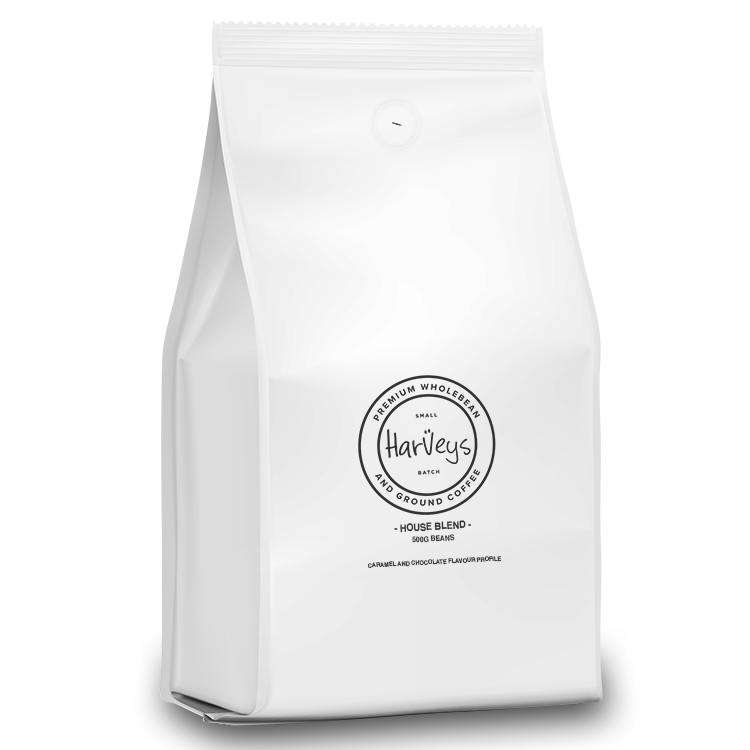 Harveys House Blend
For a serious coffee kick, balanced by a malty sweet nuttiness and dark chocolate.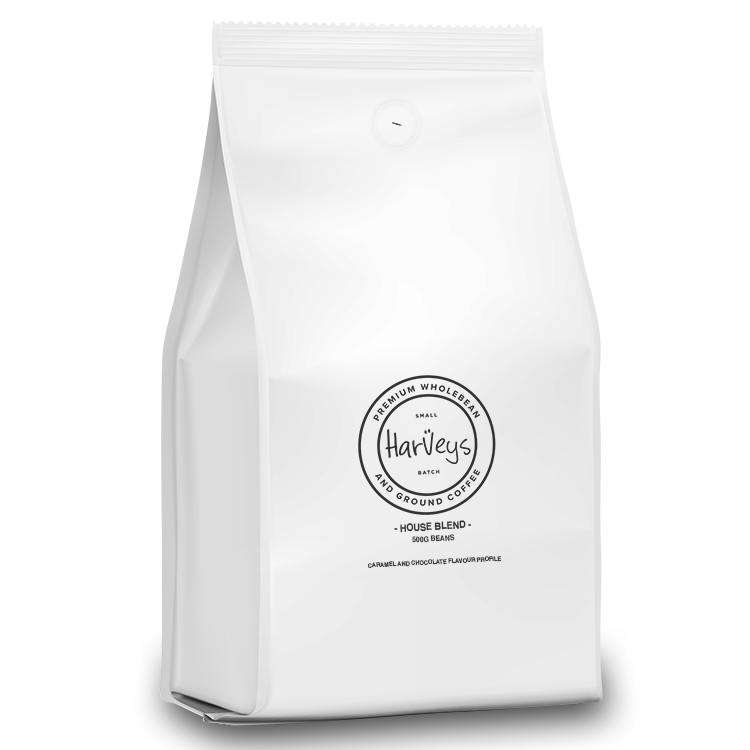 Harveys Decaffeinated
A rich walnut flavour with a creamy mouth feel and notes of dark cocoa.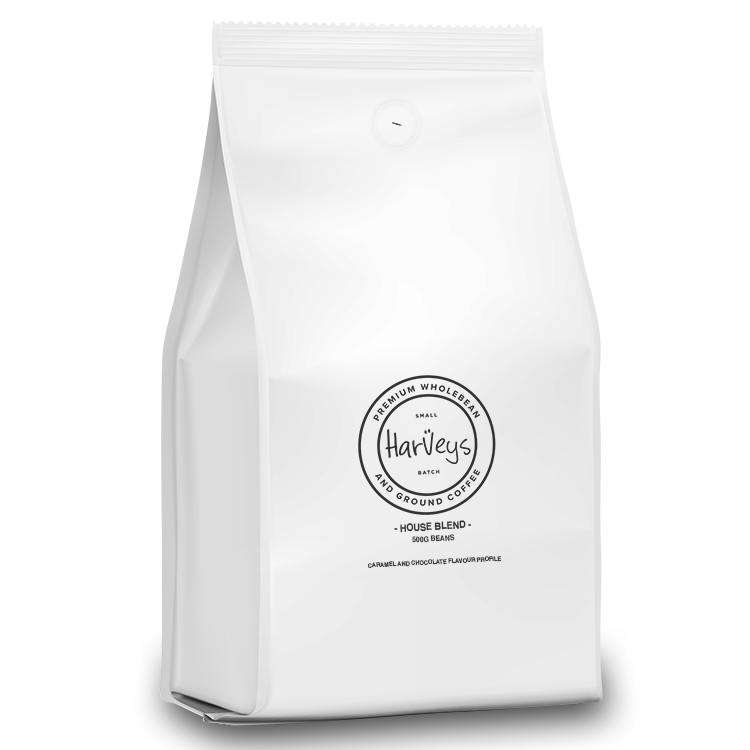 Harveys Arabica Deluxe
A balance of 100% Arabica coffees with malty sweetness and notes of roasted almonds.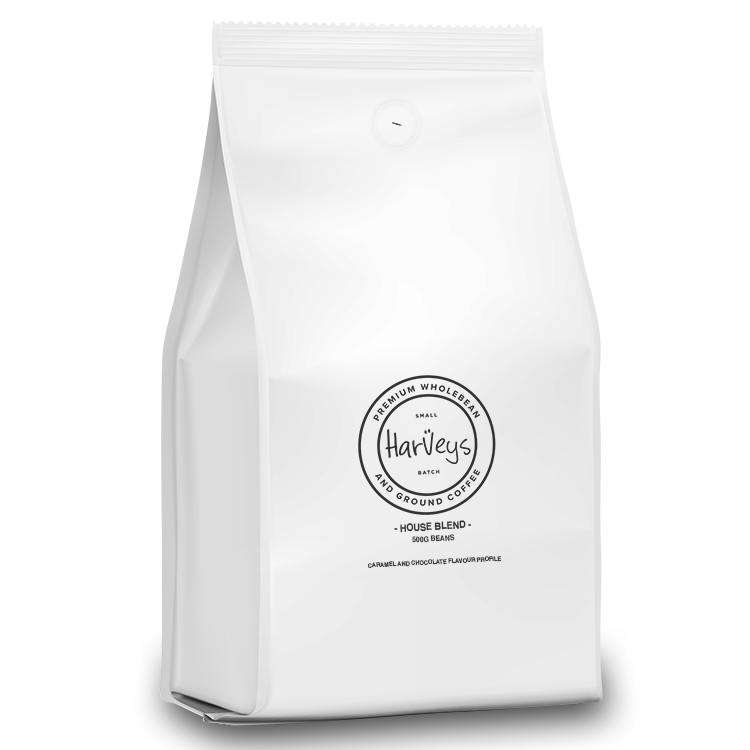 Harveys Italia Blend
A well – balanced blend of mochas, Central American and Indian coffees, rounded body with a subtle caramel sweetness balanced by earthy chocolate notes and a clean finish.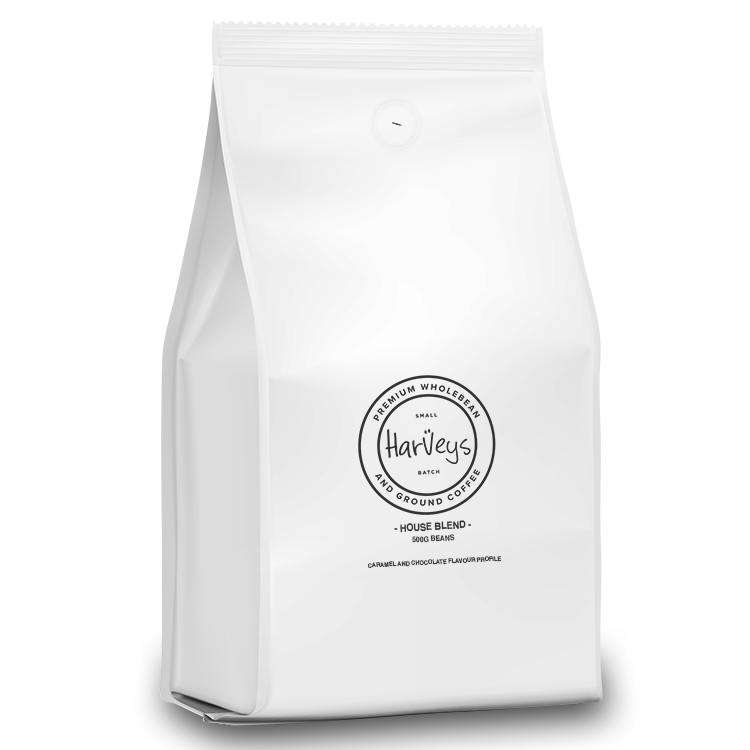 Harveys Medium Roast
A Brazilian blend that is smooth and creamy with notes of caramel and chocolate.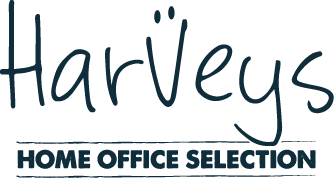 Address

Unit 1, Maguire Court
Saxon Business Park
Hanbury Road,
Stoke Prior
Bromsgrove
B60 4AD
Contact

T: 01299 829 888
F: 01299 829 889
E: info@harveysofficecoffee.co.uk